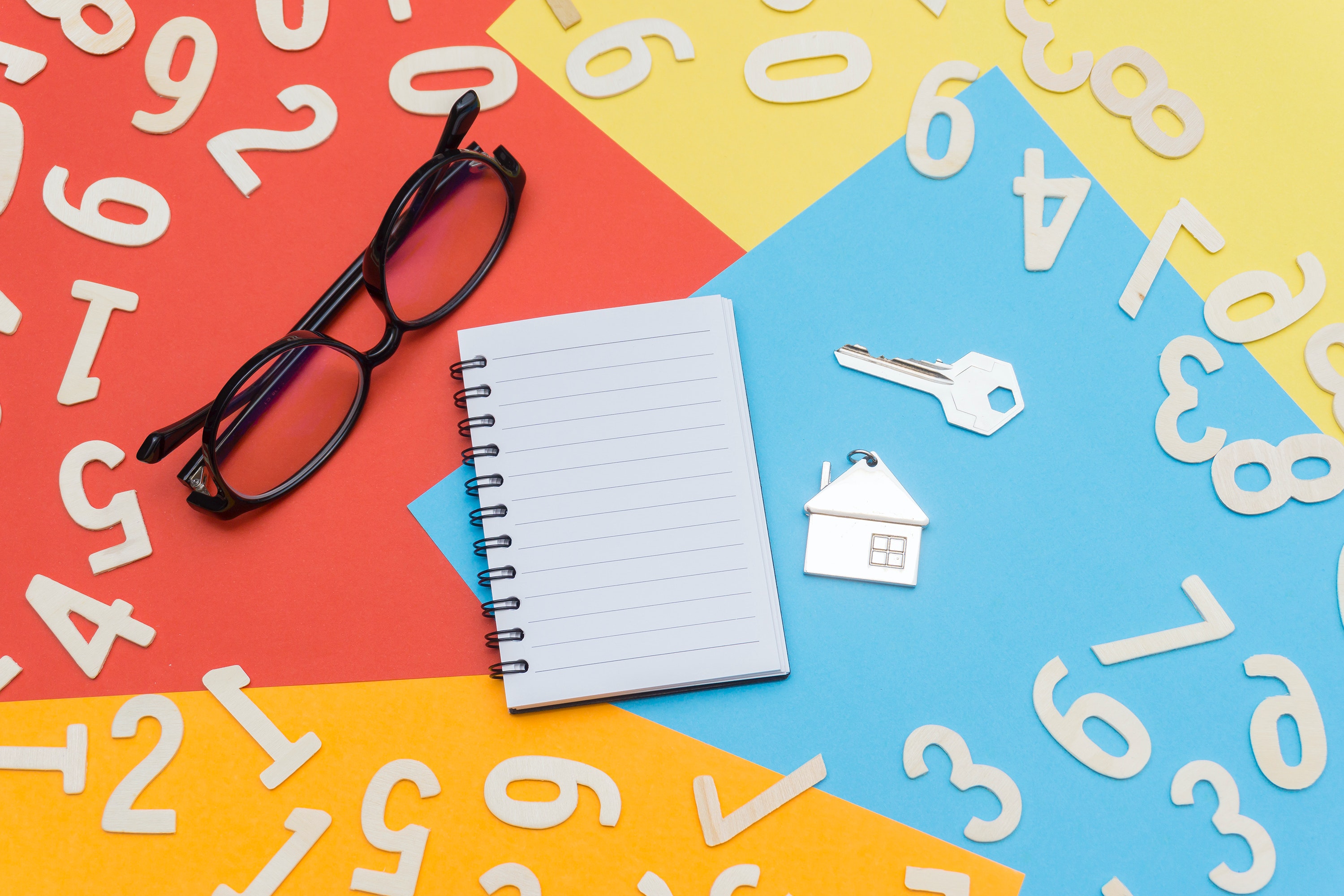 Learn how to create Key Plans that reference different parts or zones of a building in a project.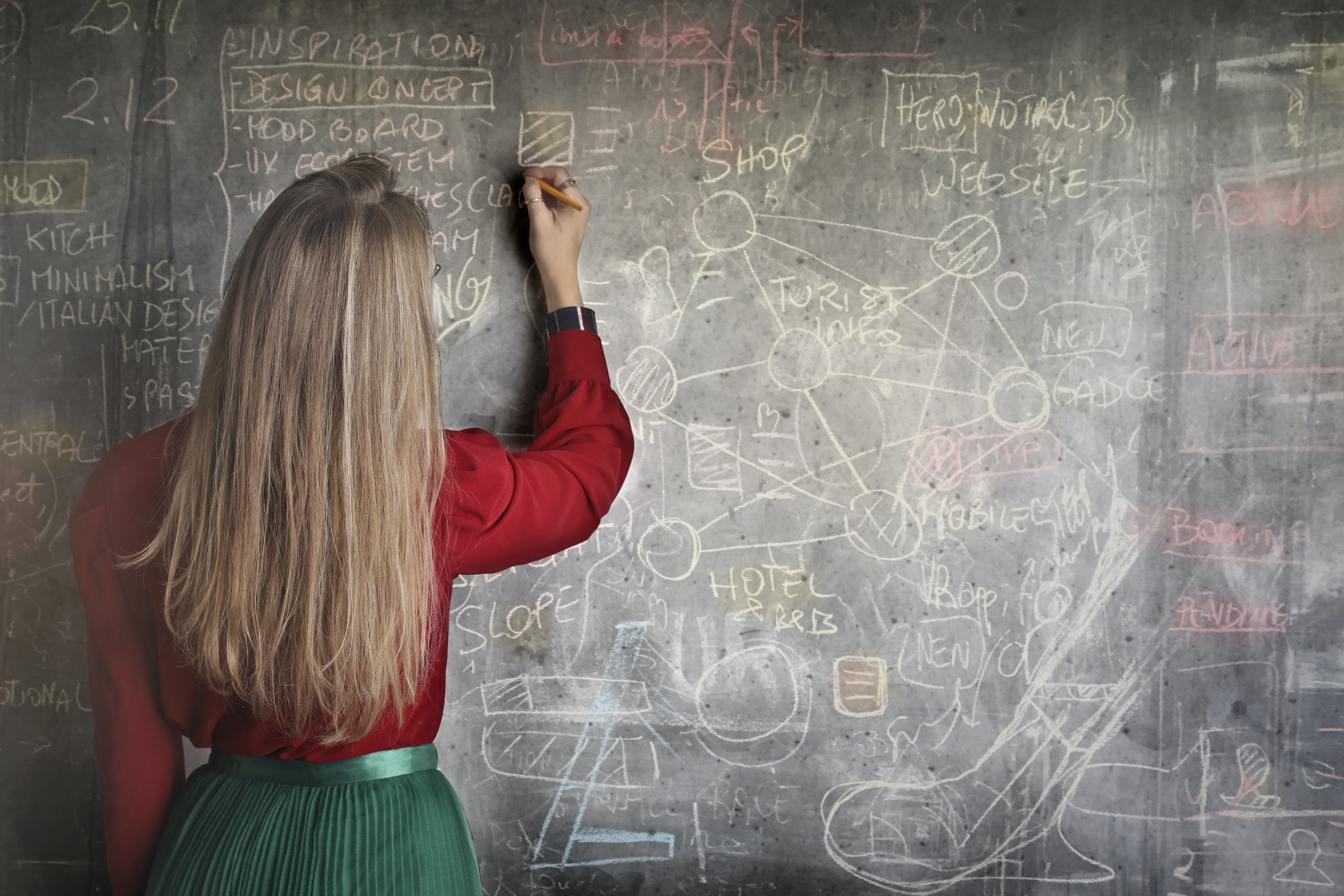 This family indicates to the plan examiner what the size of the refuse area needs to be, depending on the use of the building.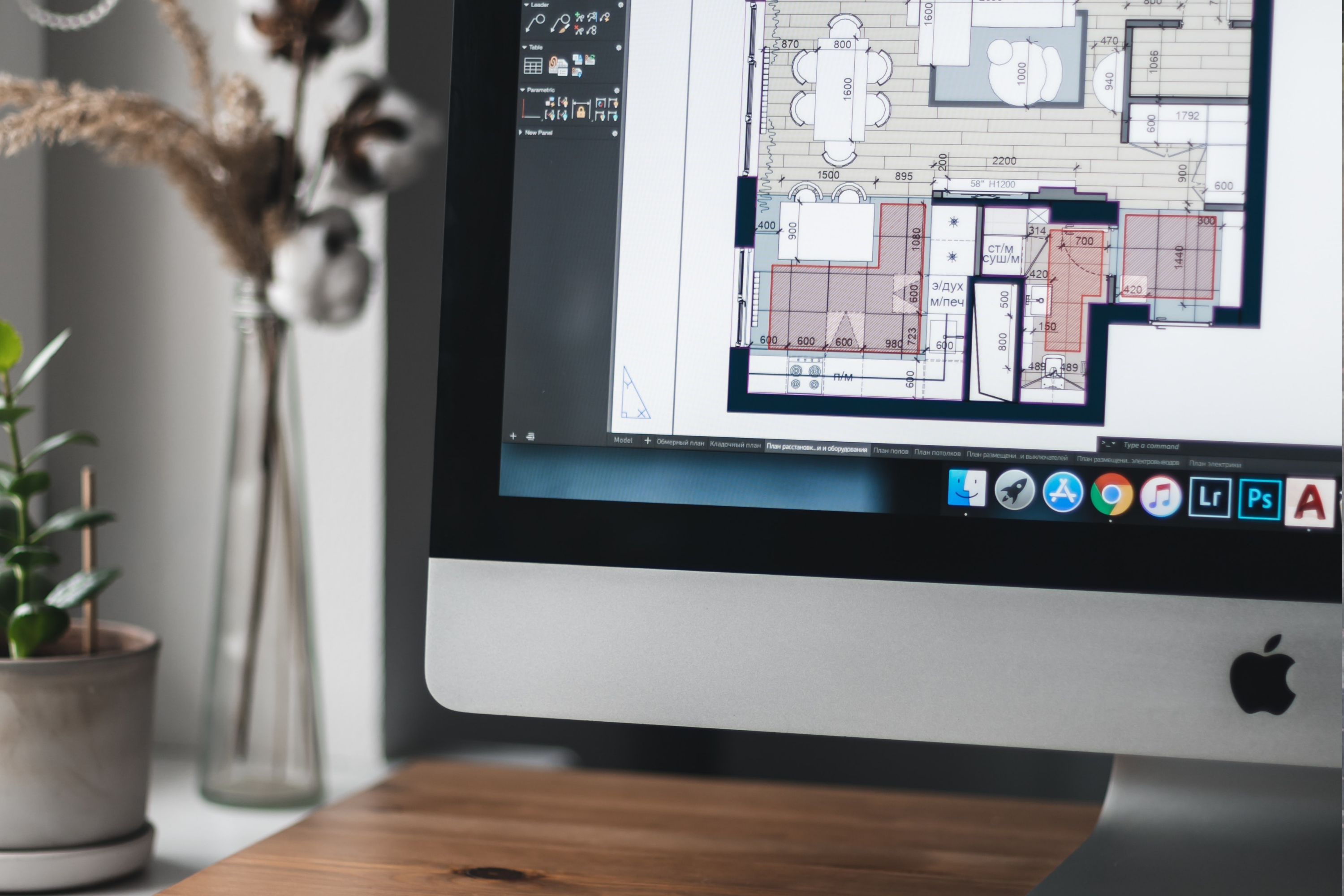 Creating a table for showing the schedule of rights.