3D Laser Scanners with Different Ranges for your Application.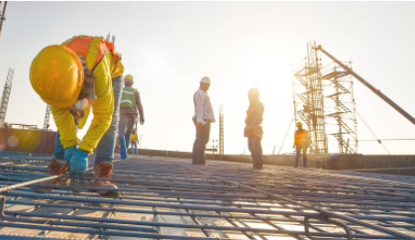 Prevent Costly Construction Errors
The errors and non-conformance issues you don't catch cause unnecessary waste, rework and unhappy customers. When delays matter, the right inspection technologies help.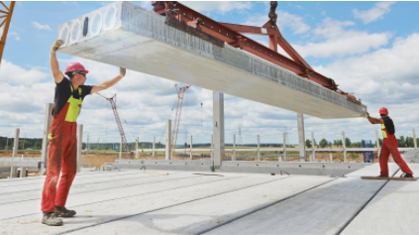 Ensure Precision During Building Design
Manual on-site tape measuring and outdated blueprints of existing buildings can lead to inaccuracies. 3D scans of job sites keep real-world data securely at your fingertips and ensure that your designs can be built.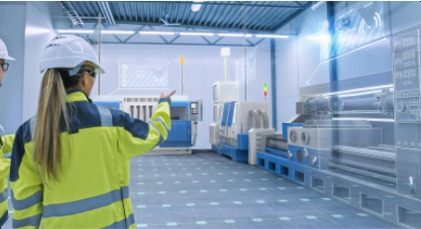 Maintain Accurate Facility Data
Managing and maintaining a facility is hard if you don't have accurate data about the building. Laser scanning solutions solve the problem by giving you access to an accurate digital twin of your facility.
FocusS Series
The FocusS Series consists of three laser scanners with different ranges.
 FocusS 350 for long-range measurements up to 350m,
FocusS 150 for mid-range measurements up to 150m and the newest member,
FocusS 70, perfectly suitable for short-term measurements up to 70m.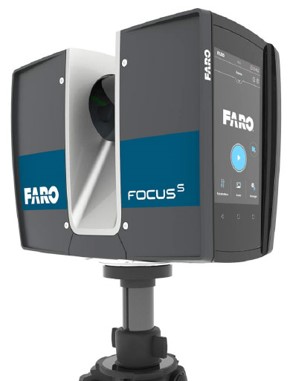 Your FARO scanner can now be used in multiple applications.
See how.
Available in days

days after you enroll

Modena & FARO - Webinars