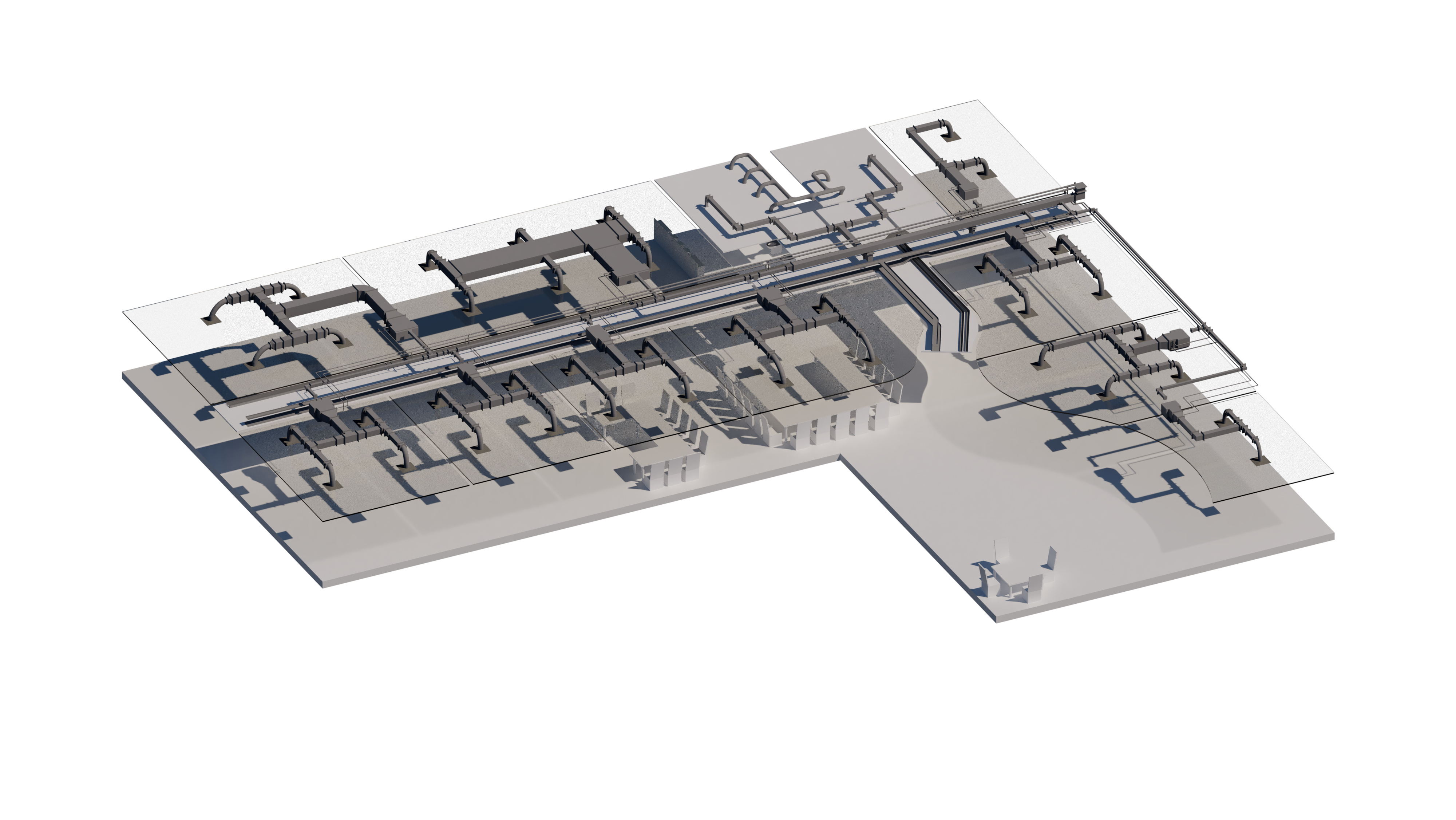 The course delegates through the connecting of plumbing fixtures into a sanitary system and goes through some of the requirements to configure a sanitary system, such as auto-routing, connectivity, and manual interventions.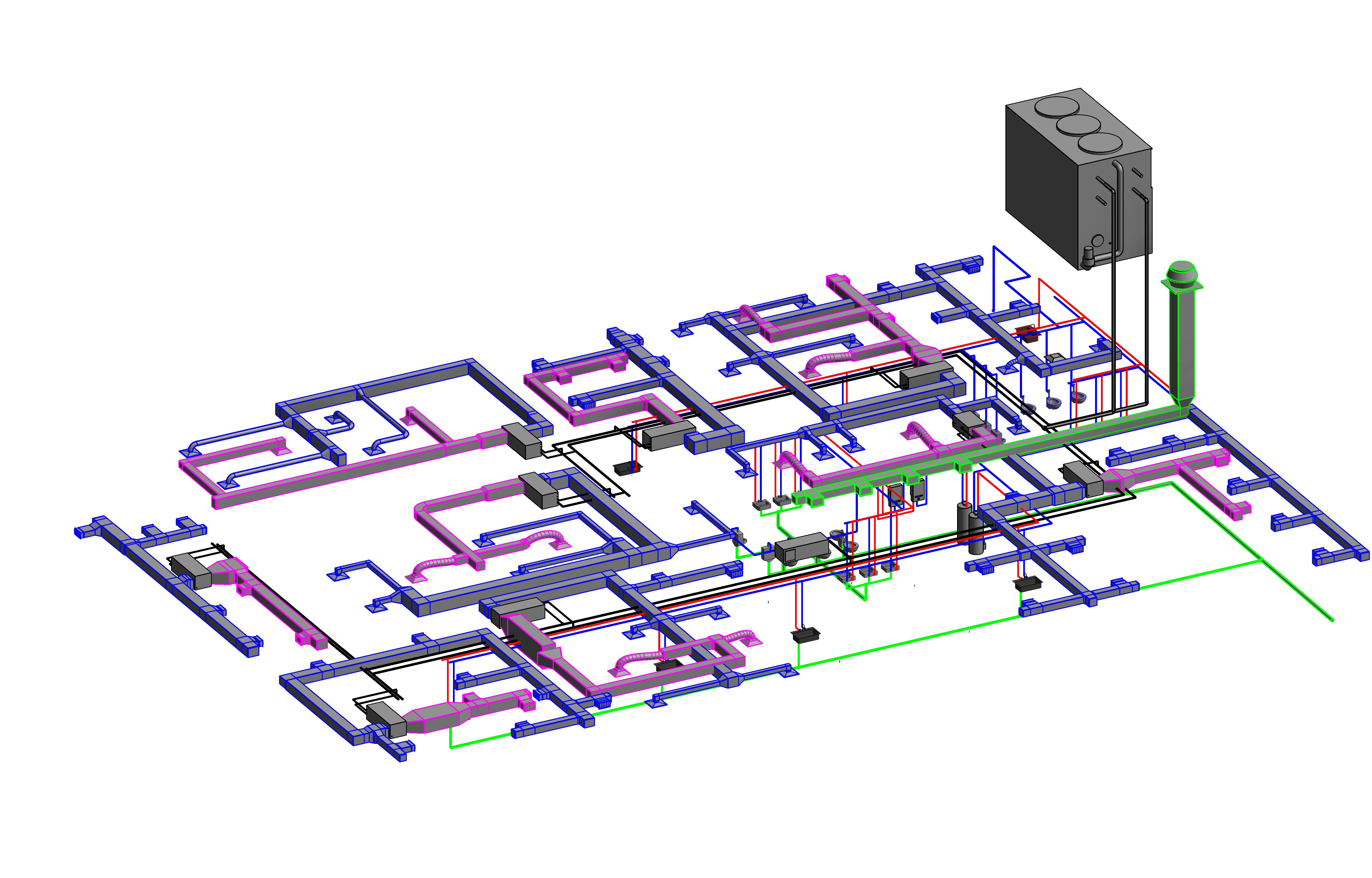 HVAC Duct Systems
The course delegates through the completion and checking of a HVAC system. Course provides some workarounds that may be encountered to complete a mechanical system.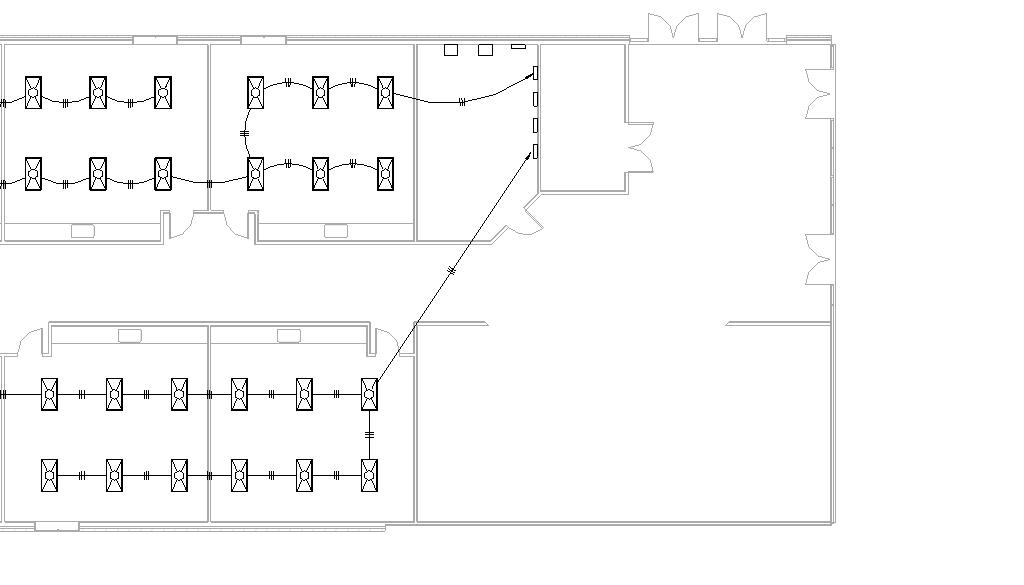 This course provides a practical example of working with electrical fittings, power systems, distribution panel and filters.